What sussy baka means on TikTok? I often hear people asking that. And after watching some TikTok videos, the person saying it seems like disagreeing with someone and he's likely to correct that someone.
I think people that love playing know-it-all get these words. Every time they share inaccurate information, it's just so alarming! We panic if we know that such mistaken beliefs can directly impact the actions of others. 
So really, what sussy baka mean on TikTok?
"Sussy" and "sus" are words used by players of the videogame Among Us. These words best describe co-players who are cunning or irregular. On the other hand, "baka" means "fool" (in Japanese).
Therefore, when someone calls you a "sussy baka," do you agree you're a "suspicious fool?"
Who said sussy baka?
Take a look at this post of Dean Norris. He is an American actor. He is well known for playing DEA agent Hank Schrader. Regardless of such fame, he reached out to fans by speaking their language.
And that's not the only time he says that word to himself. He posted a meme of sussy baka on Twitter.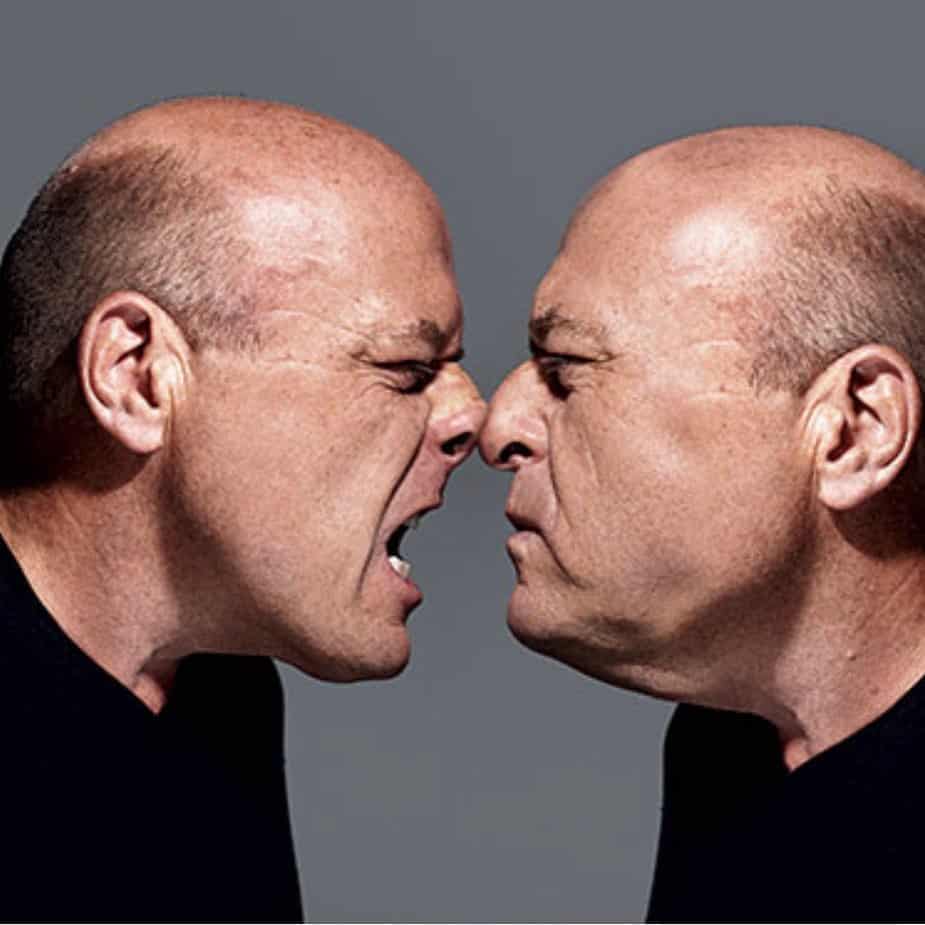 His caption goes:
Me: You a sussy baka!
Also Me: no YOU a sussy baka!
A user wittily commented, "I just now saw this tweet, and it immediately gave me a flash of inspiration." He also went ahead and edited Dean's photo, and people seem to like it.
Is it offensive?
Yes? No? Maybe? To say a word is offensive as much as a swear word; it should be culturally degrading. The expression should be crossing the cultural line into taboo territory.
Best examples of such are as follows:
"Open the Kimono."
When you hear this, someone is asking you to reveal your plans or strategies for free. They want you to share important information with them free of charge.
What is more offensive aside from the intent is that Kimono symbolizes an undying culture. This fashion has existed for a thousand years and is believed to inhabit the land of immortals.
"Eskimo"
When people call you this, you can as well think of them as racist. Why? Eskimo is a term to refer to natives in cold places like Alaska, Siberia, Greenland, Canada, etc.
Arctic people find this degrading because non-native colonizers call them Eskimo with a connotation of raw-meat eaters or barbarian.